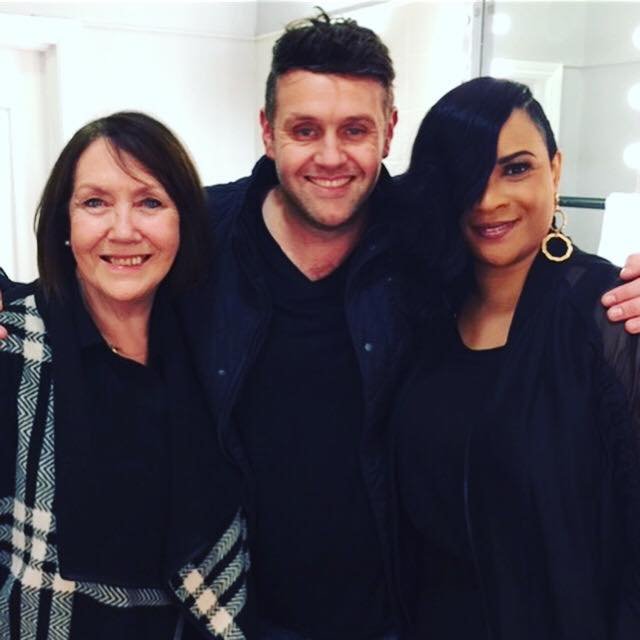 A contemporary, versatile and experienced Pop/Rock/Soul singer songwriter. Alex has been writing and performing soulful Pop Rock music for 29 years. An established performer – he has worked with: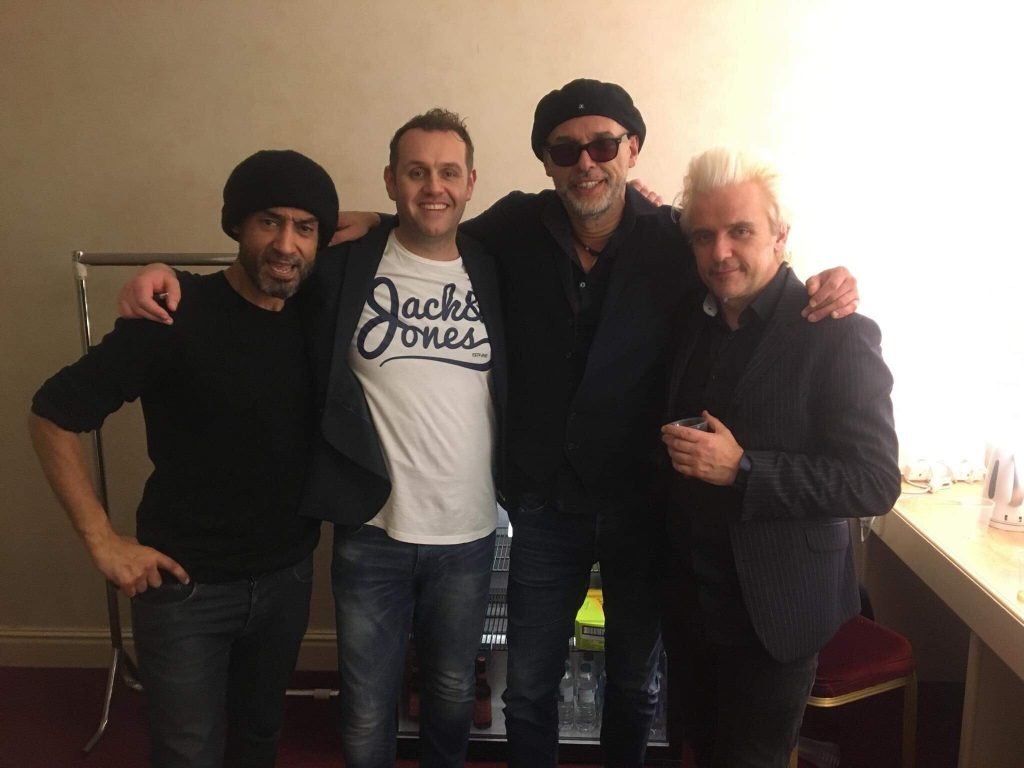 With a current sound akin to John Mayer, James Bay, Ryan Adams and Maroon 5, Alex released lead single "Brighter Day" from his forthcoming second album, "The Promise", in April 2017. Playing solo and periodically backed up by the electric Alex Harris Trio (AH3) and the 4 piece Alex Harris (Feat The Other Side). With a wealth of experience in the industry and a Graduate of The Academy of Contemporary Music in Guildford, UK, he has worked as a session artist for Roland keyboards, the BBC and is twice winner of the longest running band comp in the UK, The Cambridge Band Competition. Alex now resides with his family in the Isle of Man and is part of the Manx Music Scene. Alex is also a versatile covers artist and regularly play venues and events around the Isle of Man and England.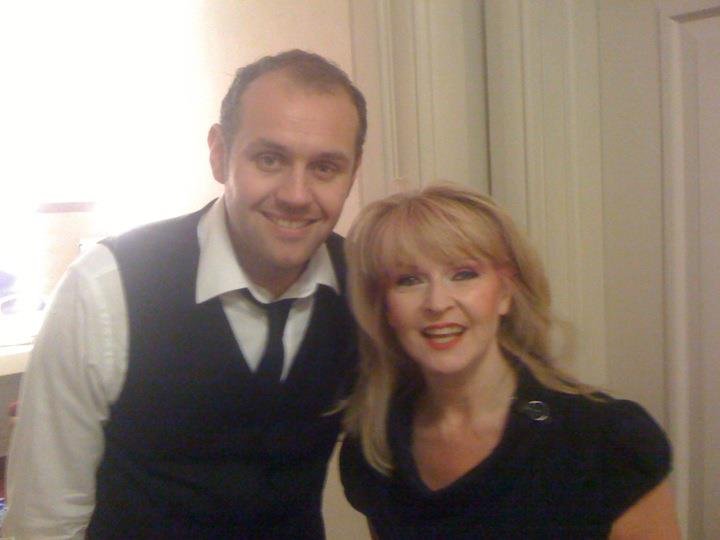 In addition to performing, Alex also song writes/collaborates for/with other artists. He is currently writing new material for Isle of Man No.1 artist, singer songwriter Francesca May, who has recently achieved over 1 Million streams on Spotify and has achieved over 110k monthly listeners.